Are you a Summer School Teacher looking for some fun and engaging reading activities?  Then you found the right blog for you!   It doesn't matter if you are teaching summer school, extended school year (ESY), at home with your own child, or even tutoring this summer.  There are some great activities here for everyone! 
I know when I taught ESY in the past I always was searching and thinking of outside activities.  Some were highly engaging, full of gross motor ideas and that built a lot of teamwork.  Let's face it, most students aren't exactly thrilled to be sitting in the classroom during a nice warm sunny summer day.  To be honest, we as teachers aren't exactly thrilled on those days either.  So what better way than to think outside of the box and include some outdoor reading activities for everyone to enjoy!  
I hope that you take some ideas from this list to try this summer!  #10 is one of my favorite activities and #13 is one of my favorite Education to the Core resources!  I hope you have a wonderful summer session and more importantly a relaxing and fun-filled summer!  You deserve it! 
If you haven't already seen our Summer Packet Reviews, then here is your chance!  This comprehensive and engaging resource provides opportunities to not only practice Math and Writing but lots of Reading activities as well!
#2 ~ Library Scavenger Hunt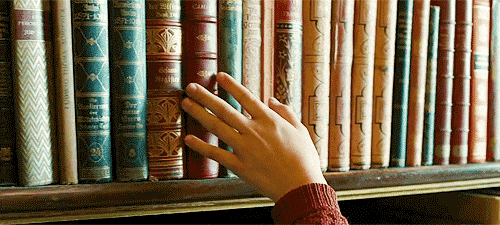 Do you have the opportunity to take your class on community outings this summer?  What better trip than an educational one to the library?  I am lucky enough that we can take walking trips to our community library which is just a few blocks away.  
One thing I love to do with my students is to provide a scavenger hunt for them.  When we go to the library I like to provide my students with some tasks to quietly and respectfully hunt for certain books.  
See if your students can find nonfiction/fiction books, books that correlate to a certain theme or character.  Once they do, they may find a nice quiet spot and enjoy the book. 
If you are teaching some review from the 1st-grade curriculum or wanting to prepare your students for 1st grade here is a great resource for you!  Similar to our Kindergarten Summer Packet (Activity #1), our 1st-grade resource offers a review on essential ELA, Math, Science, and Social Studies skills with these fun summer-themed worksheets! 
Simply print, copy, and DONE!
#4 ~ Sidewalk Chalk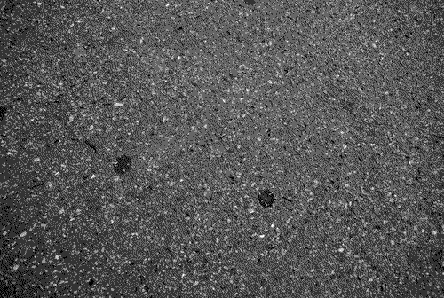 Sidewalk chalk is so versatile!  It works well on those nice summer days to bring in a fun aspect with writing.  Phonics, spelling, and especially reading works well with chalk.
Provide a challenge for your students using a time limit.  See how many words students can write down using the chalk in 3 minutes.  You can pair this activity with a specific book, or also using word lists (i.e., animals in a zoo, words with the /b/ sound, or things at the beach). 
Want to take your students on a nature walk and go on a bug hunt?!?  Although this may sound like heaven for some teachers… this is not the case for me!  I am all about a nature walk, however, if any student points to a bug or picks one up, I freak!
What better way to still feed into student interests with insects than an entire insect unit!? I am totally okay with bringing these bugs into the classroom!  Check out Education to the Core's Insect Unit with Close Readings. Also, now available in Digital Form! 
#6 ~ Nonsense Word Balloon Toss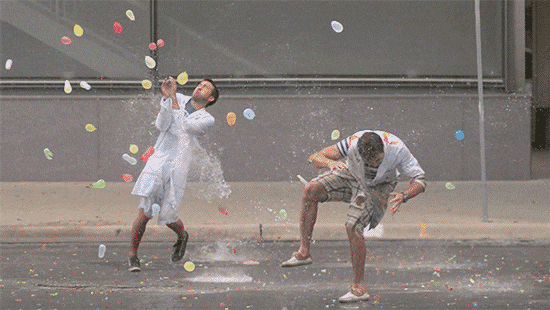 This is such a great teamwork activity!  If you aren't allowed to make a wet mess, feel free to substitute the water balloons with something a bit drier (like inflatable volleyballs, balloons, balls).  
Have students pair off and stand a few feet in front of each other.  The teacher calls out words both real and nonsense.  Every time the teacher says a nonsense word the student holding the water balloon tosses it to their partner.  Once the partner catches it, each person takes one step back.  The game continues tossing the water balloons back and forth and taking steps further from each other with each nonsense word.  The game concludes when only one team is left holding the water balloon. 
Are you looking for themed fluency passages?  This resource provides you with ten passages for each month of the year!  Take a trip to the beach, outside camping, a dive into the ocean, and more with some of our summer month passages!  
You may just look at June, July, or August, but if you are looking to extend these into your school year then our Fluency Passages Bundle is the way to go!
#8 ~ "Funnies" Collage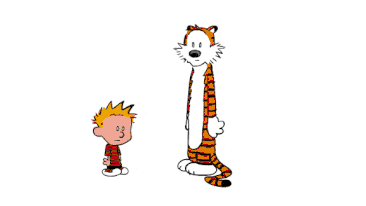 Start collecting and asking others to save their newspapers!  Using the comic section, allow students to cut out and save some of the cartoon strips in the newspaper. Point out text evidence of how you know a character is saying or thinking something.  Use the strips to point out concepts of print and the use of quotations, bold, speech bubbles, titles, etc.  
For an extension activity, students can create their own comics and cartoons! If you type in "comic strips template" into a google search the options are endless 
This phonics-based reading comprehension resource was created for kindergarten and first-grade students. The thing I love the most about this resource is how it is sectioned.  You can just pull out the topic you want to cover or review. 
Perhaps your students need some more practice with long vowels or digraphs, then just print off those!  I love the option to differentiate what each student needs practice with for this bundle!  
There are 89 passages focusing on each phonics component while focusing on reading fluency. Added bonus is that these passages include three written comprehension questions for each passage.
Reading Activity #10 ~ Water Painting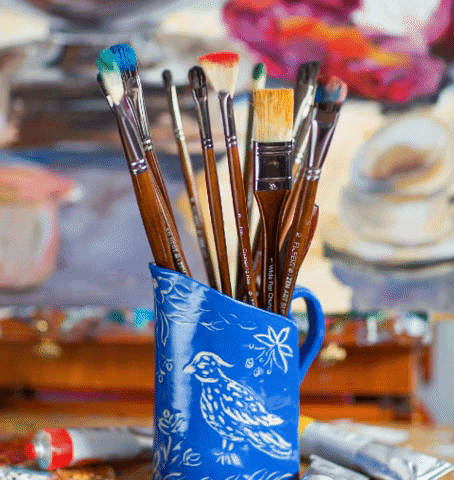 This is such a simple, yet effective activity!  All you need is a paintbrush for each student and water.  On a nice sunny day, have students "paint" on a brick or concrete surface.  When they dip the brushes into water it will show up on the brick and concrete.  Wait a few minutes and watch it disappear! 
You can have students paint sight or high-frequency words, spelling words, answer comprehension questions. The ideas are truly endless!
An important concept in primary elementary reading is a sequence.  What happens first in a story? What happens next? Then and Last?   When students have a basic understanding of this concept it leads to better writing and problem-solving skills.  
Our Interactive Sequencing Unit offers stories with corresponding interactive sequencing pictures.
#12 ~ Fort / Tent Reading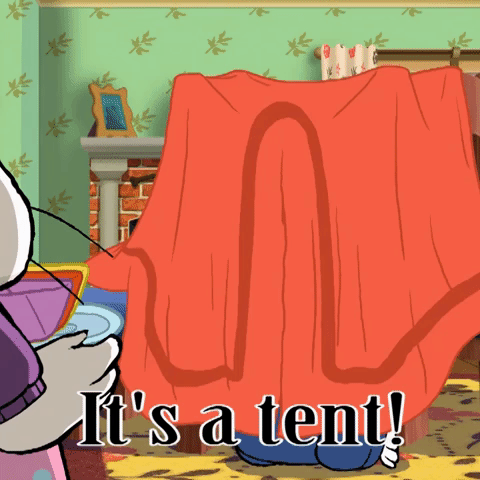 Don't be afraid to get a little creative this summer with some reading forts!  You can use materials like tablecloths or having students bring in a beach blanket or towel from home.  Drape them over their desks and the students just made their own little reading fort!  
I always brought in my big tent and set it up inside of my classroom.  The students thought that it was so cool to have a giant tent in the room that I included in my centers.  They would get so excited when it was their turn to go inside of the tent to read!   Another item that I absolutely love to bring into reading is flashlights.  Once the students are set in their forts and tents, grab a flashlight and allow them to read their favorite stories.
You probably have a range of different learners sitting in front of you this summer.  This bundle provides it all for you!  
Not only are there monthly themed fluency passages, but each one comes with comprehension questions, text-dependent, and higher-level thinking.
This resource has 360 pages of passages to be used throughout the entire year!
#14 ~ Character Spray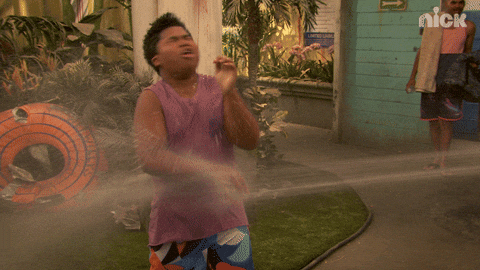 On a paper plate, write character names from a few stories that you've been reading.  You can either pre-make these, or have your students make their own plates with names and illustrations.  
Take your students outside and tape the plates to the wall or clothespin them to a fence.  You can create a game by splitting your class up into teams.  Provide each team with a squirt bottle or squirter.   After you ask a question about the character or story, the first team to spray the correct plate receives a point.
Reading Activity #15 ~ Monthly Mini-Books (and a FREEBIE!)
This Monthly Mini Books resource has it all for ELA!  There are 5 mini books for every month of the year!  However, the fun doesn't stop there!  ETTC also included Vocabulary cards, sight word activities AND writing prompts for each month too!  
These books are great for the whole group, small group, and/or individual practice!  Enjoy this FREEBIE with a trip to the beach! 
#16 ~ Puppets!  Why?  Because EVERYONE loves puppets!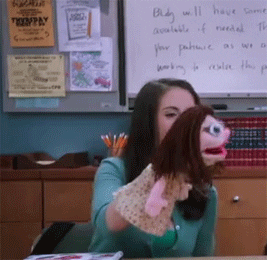 This past school year, my students were absolutely obsessed with making puppets out of brown paper lunch bags.  With each day a group of students coming to me asking for a paper bag, my mind started wondering how to pair this strategically. 
What better way than to make puppets of characters from our stories.  I loved having discussions of character traits and allowing the creativity of my students to shine.
Education to the Core offers so many fabulous FREE resources! This is one of those awesome freebies!  
Each student receives their own body part of the caterpillar.  They are free to decorate and write the title of their book and a short summary of it on their piece.  Feel free to make it a summer school challenge of how long you can create your caterpillar and how many books your students can read this summer!
#18 ~ Picnic Book Tasting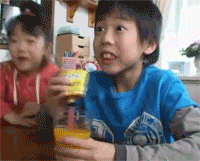 Have you ever had a book tasting before?  Sorry to say it has nothing to do with eating any books…   A typical book tasting has some type of snack or food paired with a book.  Students move around the room tasting various treats while enjoying a book at each station.  While at the station there is some type of writing a response to the book that they read there.  
We are taking this same concept, but making a picnic version of it!  Lay out various blankets and some picnic snacks on each blanket.  Have a book (or multiple copies of the same book) on each blanket for students to walk around for each station.  Don't forget the clipboards!
Hear me out on this one… I know you are probably asking yourself "Why in the world did this dude just include a Winter Holiday resource for summer school"?  Why a Christmas In July celebration, that's why!  
Do you celebrate or ever thought about celebrating "Christmas in July"?  Well now is your chance, and what better resource to include than a holidays around the world activity?  Grab your suitcase, passport and take a trip around the world without ever leaving your classroom!
Reading Activity #20 ~ Cloud Watching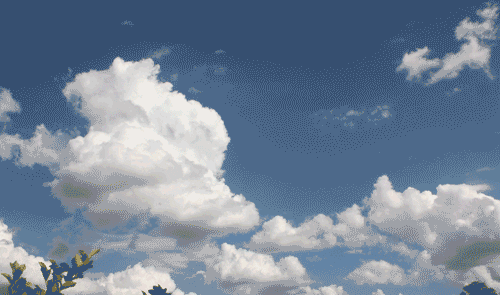 Do you ever feel like just going outside, lying on a blanket, and watching the clouds go by?  Now is your opportunity!  Prior to heading outside, as a cross-curricular activity, talk about different types of clouds.  SciShow Kids has a great video and Cloud Memory Game.  
Once you are outside and enjoying some cloud watching, ask students what they see in the clouds.  Maybe a different animal or person.  Once they identify their clouds, have them draw and recreate what they saw.  Once their illustration is complete, have them write a few sentences about their cloud before they finish their illustrations with color and details.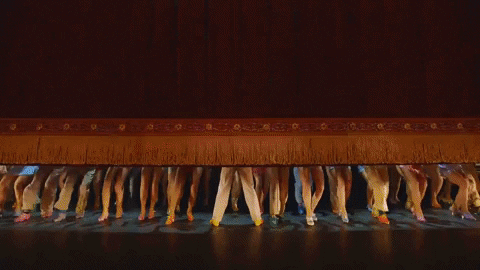 Readers Theatre is such a great activity, however, there are a few things to think about before starting.  This activity provides another outlet for students to practice and become more fluent readers.  However, not every student is comfortable with being in front of the class.  So it is very important that we don't force them to do so if they aren't ready. Our Reader's Theater Scripts are a great place to start if you want to implement this in your classroom.
A great extension activity is to allow students to create their own costumes, props, and backdrops.
#22 ~ Reading Virtual Games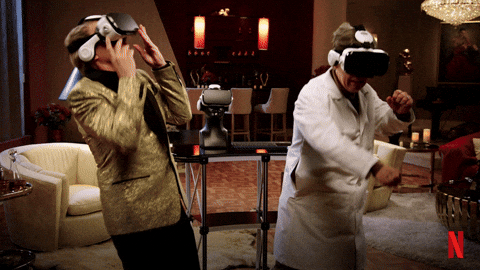 Okay, it goes without saying that you will probably hit some rainy days this summer.   However, the fun doesn't need to stop because you cannot go outside.  Some of these ideas are applicable for indoor learning (such as ABCya , Room Recess, Reading Games, PBS Kids, WartGames, PrimaryGames), but what about bringing some virtual learning to the table?  Check out these websites for some virtual games for your students to play.
These DIGITAL Practically 1st, 1st, 2nd, and 3rd Grade Digital Reading Comprehension Passages were created for you to use in Google Classroom.
There is 120 Digital Passages total for each grade level. Each of the 12 months includes 10 themed passages you can assign throughout the year.
Newly updated to include Google Forms for each passage.
#24 ~ Relay Story Race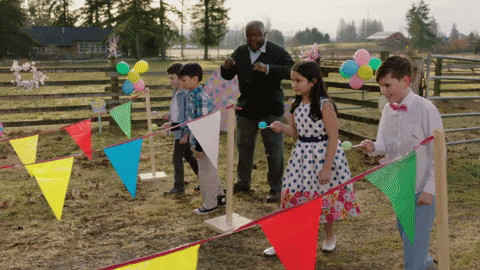 Do your students like racing?  Create a relay story race!  
At one end of the field or playing area, you can have various buckets or containers labeled with plot, character, setting.  Have the teams work together to place an object in the correct container based on the question you provide.   You can add a teamwork twist to make it a little more challenging.   
Have pairs of students work together to carry a balloon or ball across the playing field using different parts of their bodies…no hands!   So they would have to place a balloon between their shoulders standing side by side.  Walking/running together without the balloon falling to place it in the correct container.
Reading Activity #25 ~ Ants: Insects FREEBIE!
I wanted to include this FREEBIE in this word list for a few reasons.  1) It fits in so well with a summer picnic theme. 2) It is included in Number 15 on this list. 3) It pairs so well with our Insect Unit from Number 5 on this list.  4) IT'S FREE! 
Check out this FREE mini-book and comprehension printables!
I hope you can take a few of these activities away from this list to try out this summer!  What are some that you are thinking of trying?  Let us know in the comments below!   Also, make sure to come back and let us know how they went this summer.  
I said this before, but it needs repeating… I hope you have a wonderful summer session and more importantly a relaxing and fun-filled summer!  You deserve it!
Written By – Christopher Olson
At Education to the Core, we exist to help our teachers build a stronger classroom as they connect with our community to find trusted, state-of-the-art resources designed by teachers for teachers. We aspire to be the world's leading & most trusted community for educational resources for teachers. We improve the lives of every teacher and learner with the most comprehensive, reliable, and inclusive educational resources.
If you enjoyed what we have to offer at ETTC, be sure to join our email list, so you won't miss a beat.
Comments
comments